NYAPPY!! IT'S NYAPPY!!
click here for gay>
Nyappy isn't my real name. It's a word invented by An Café to basically mean happy but EVEN BETTER!!! Do you know my real name? Don't say it! It's part of the fun!!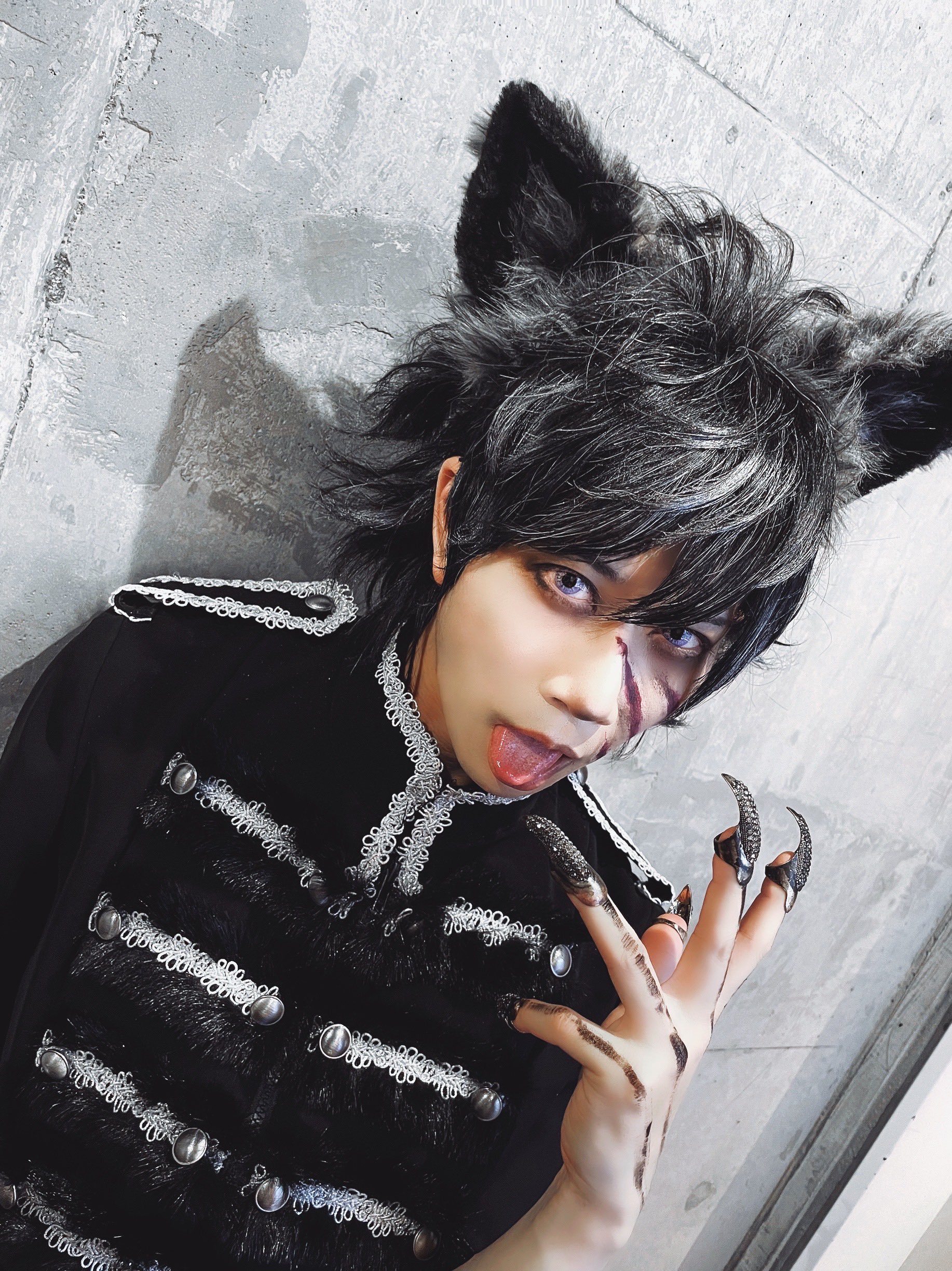 ME!!!! JK just Diewolf i wish it was me.
im just another passenger on the mad publictransit train.... and I'm feeling nyappy!!!!