THIS IS THE SEEK SHRINE GRAAAAH I LOVE SEEK FROM PSYCHO LE CEMU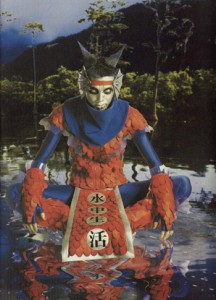 look at his beauty. his BEAUTY. HE MAKES ME FEEL SO NYAPPY. LAY EYES UPON THIS MAN AND TELL ME HE ISN'T COOL NOW.

i lovrhim



he is evil dont trust him........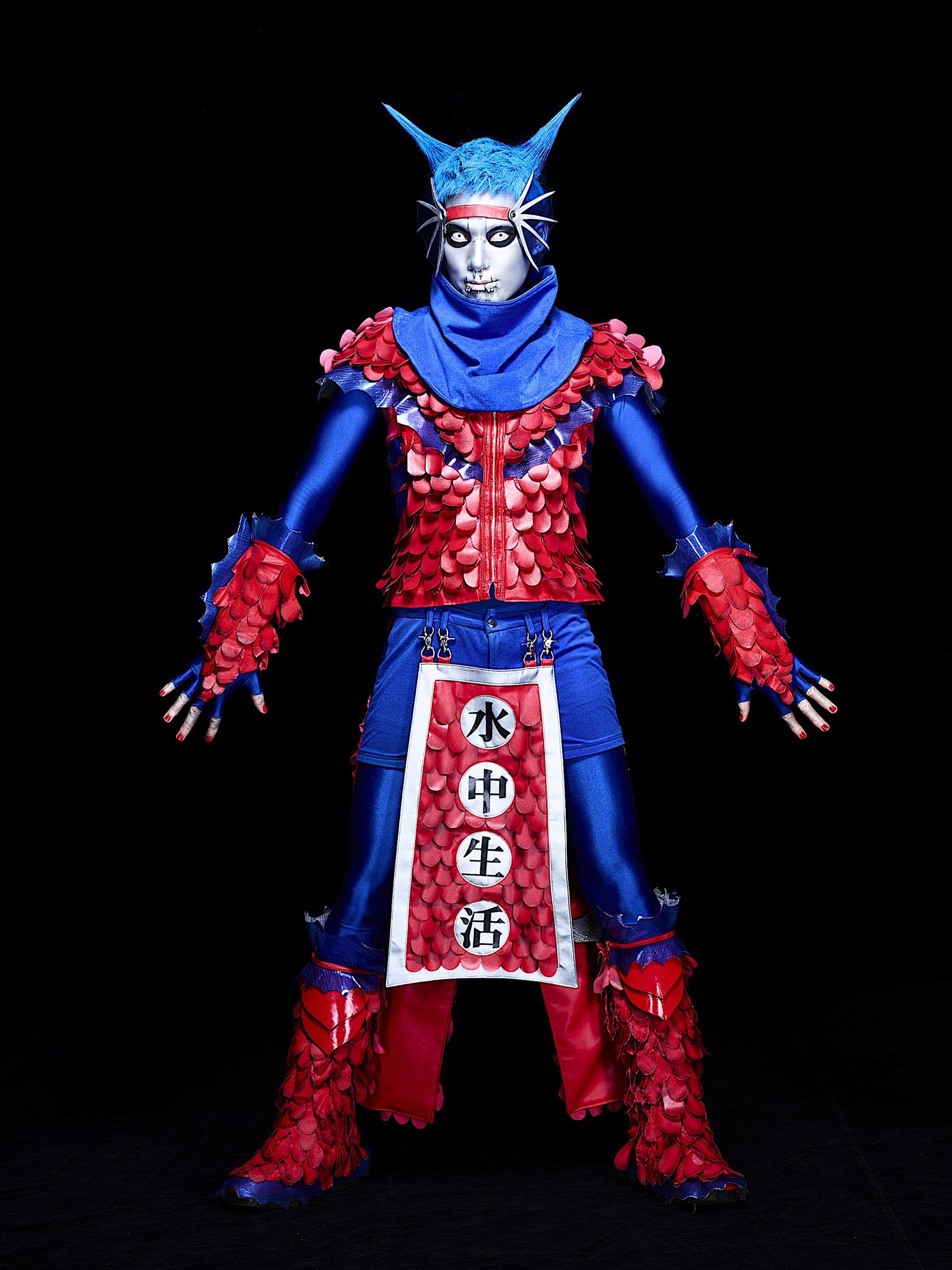 LOOK AT HIM!!!!!!!!!!!! the nyappy little demon ever look at him hes skrunkly he s the worst person i know i hate him i love him he sucks look at his stupid face ook at his horns Hes not uspposed to be in a hero party. What if i killed him what then I'm going ot push him on the train tracks and then the public transit will KILL HIM and he will be DIED nobody will know its me. Nobody has ot know.


my doctor says i have mental issues ... i say LOOK AT SEEK ISNT HE SO CUTE watch him use his ice powers Wow hes so cute. look at him do his thing.....marvelous creature i love him i would neve rhurt him ever in my life :)))) hes adorbabel......

The guy who copieedd him is beter. his name is HIro Bucky his real name is Hirokazu Suzuki and hes based and cool. I have his signature. You know what i dont have? seek's signature. HIRO BUCKY SWEEP. Look at hiro bucky usnt he cooler. thats right. hiro bucky is always cooler........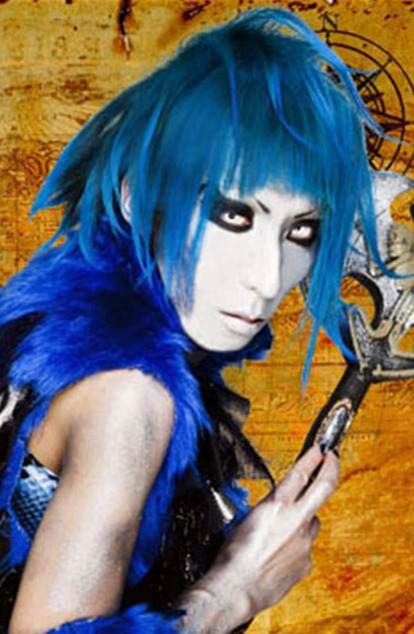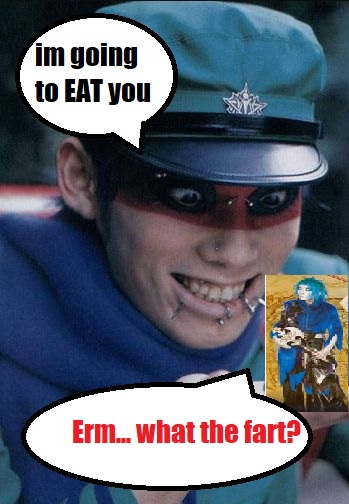 Seek is cool though. i wonder what would happen if hiro bucky and seek met. do you think they would be friends? do you think they would hate each other and fight to the death??? do you think they would fall in love andgay kiss????/ so many possibilities. i wish i could see them meet in costume. and then either gay kiss each other or fight each other. it would eb funny. Its cool if theyre friends but not as fun you know........i wanna see thhem FIGHT. anyways the right image is my artistic rendition.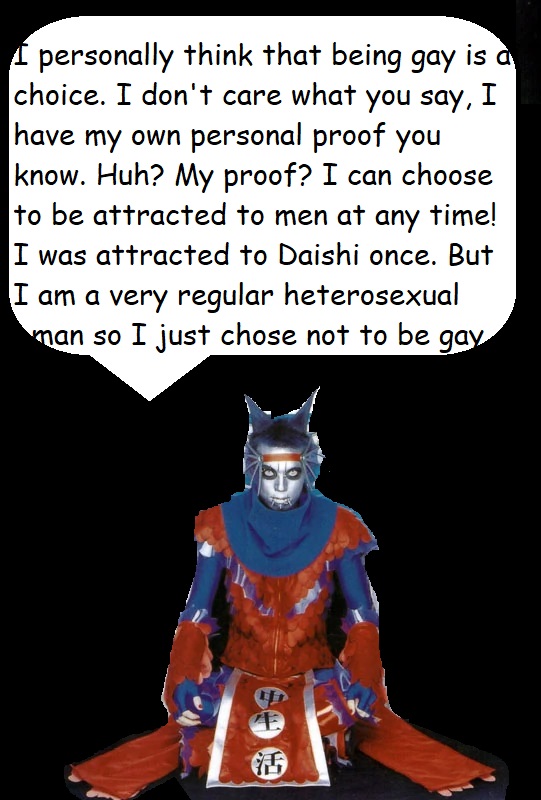 i love seek i want to be just like him one day. i wanna be a weird guy who does cospslay all the time and is in a band with other cosplayers. Ermmmmm its not a cosplay thats just how he looks normally. look!!!!!!!!!!!!!!!! hes just a normal guy who looks like that..........



seek is giving me brainworms hes putting worms in my brain theyre eating my brain theyre making me think I Love Seek!!!! hes evil IM TELING you. Hes Evil.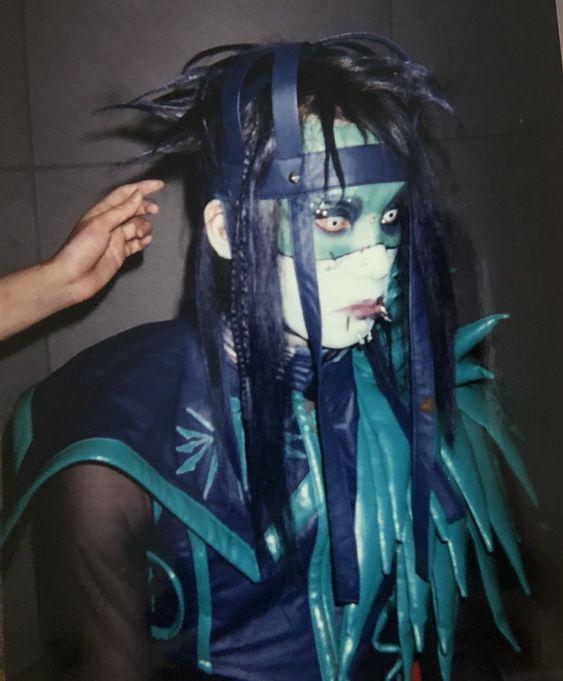 he just looks like this every day. isnt ue cool. no makeup or anything btw he just wakes up like that. thats how all visual kei bandmen wake up. they wake up in full makeup with done up hair and they sleep in their stage costumes. seek is not an exception to this. they all actually started doing this because they saw seek doing it and thought wow thats really easy i should do that too. so they naturally evolved to be like seek